History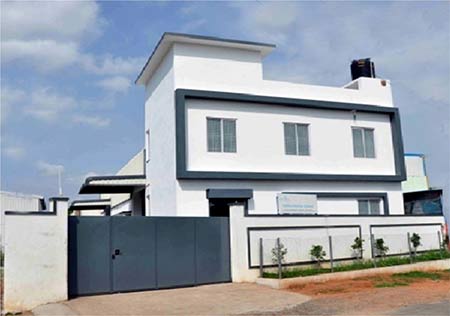 We Senvac Extraction System pvt ltd, thank you for helping and elevating us since 2010. From 2016, We are involved and setting benchmarks in designing and manufacturing world class Dust Extraction and Pollution Control Systems.
We are glad to announce that our company has been upgraded as a Private Limited Concern, "SENVAC EXTRACTION SYSTEM PVT LTD" and all our products will be supplied in the Brand name of "SENVAC".
We are one of the robust industrial solution providers for Extraction Systems od Air Pollution Control Equipments with world class standards. Our company,operating in adequate space of 10,000 sq.ft., with the latest quality standard testing equipments has been certified with ISO 9001:2015.
We Manufacture High/Mid/Low vacuum Dust, Fume, Oil Mist and Vehicle Exhaust Extraction Systems.
Our Engineering Team that offers world class expertise consists of Application Design Engineers, Innvative Industrial Fabricators, Highly Skilled Project Managers and Mechanical Engineers.
Our Business Verticle:
Application Projects, Design, Manufacturing, Sales, Service, Erection & Commissioning and Spares Management.
Our Product's Uniqueness:
Cost Effective, Durable, High Standard Design, Smart Handling and Wide range of Industrial Applications.